2016 Real Estate Market Report – Grande Prairie (January/February)
What is selling in this market? Should you buy now or wait?
We have all become very used to the Grande Prairie market being very active over the past 6 years and with the economic downturn it has changed our market from a sellers' market to a buyers' market as there are lots of homes for buyers to choose from when looking for a home. This is a good thing if you are thinking of buying and with interest rates that are still very low….
IT IS A GREAT TIME TO BUY! ~ DJ Golden
I have done a break down in price points in the city of GP to show how many homes have sold since January 1 2016 in price ranges and how many are for sale to show how much inventory (homes for sale) that buyers have to choose from. See attached graph, below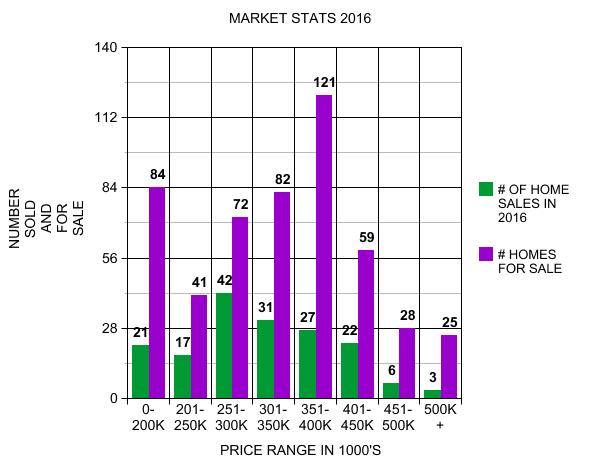 Looking at This data we have more homes for sale than what buyers are purchasing and this is normal for any market. So far the GP market has 4 homes for sale for every 1 home that sells, some price ranges have a 6 to 1 ratio. Traditionally in GP we have a market that sees 2 homes for sale for every 1 home that sells. If you're thinking of buying it's a great time to start looking. This buyer's market won't last forever so don't miss out on this opportunity!
Do you have any questions? Let's chat…
Give Us a Call