WE'RE HERE TO HELP
The DJ Golden Real Estate Group is committed to customer service and clear communication. Whether you are considering buying your first home or at the finish line of a major deal, please feel free to contact us to explore your needs.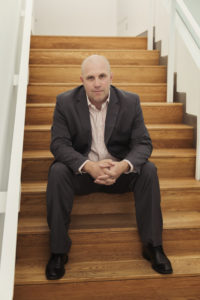 Contact Information
#118, 8805 Resources Road Grande Prairie, AB T8V 3A6
 Office Hours
Mon – Fri: 8AM – 8PM
Sat – Sun: 8AM – 5PM
Holidays: Closed
LET'S GET SOCIAL
Follow us on Facebook to stay up to date with our latest listings.